Business in Society
Empower the private sector to engage in transformational social projects.
As part of our integrated, people-centred and inclusive solution design, RED works to connect the private sector with Society with a specific attention to Business-related Human Rights management, Inclusive business and Social Investments.
Sustainable and responsible business practices are more relevant than ever. Not only to protect a company's reputation and shareholder value but to collaborate on finding solutions to increasingly complex global issues. Be it climate change, mass migration, poverty alleviation and quality of life, adherence to human rights and equitable access to resources as well as products and services, sustainable and scalable solutions can only be developed if the private and the public sectors share resources and innovation capacity and engage in collaborative initiatives.
Through its highly qualified professionals with more than 20 years of private sector experience in various industries and in almost all regions of the world, Agency RED has an excellent understanding of corporations and the requirements, challenges and sensitivities of the private sector. We have a wealth of experience in talking and convincing to the C-Suite but also the skills required to relate to the shop floor and host communities as well as NGOs. Additionally, we see ourselves as brokers in bridging private sectors interests with societal needs and enabling cross-sector partnerships. As such, our offer ranges from strategy development to project and partnership management with a focus on expectation management and development of social and inclusive businesses.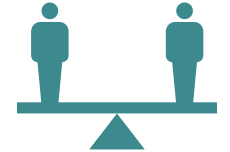 Business-related Human Rights Management
We support the private sector in detecting and managing business-related human rights risks and positively contribute to society's adherence to human rights.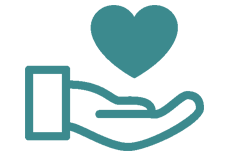 We assist the private sector and community actors to develop inclusive business models that create a revenue stream for the company while at the same time contribute to providing solutions (products or services) to non- or underserved stakeholders.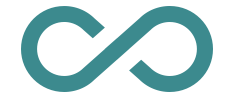 We insert the private sector into the society in a way that contributes to the development of neighbouring communities and society in general as well as to enable a positive collaboration between a company and its stakeholders.
Partner Organizations :
European Union Humanitarian Aid and Civil Protection Program (DIPECHO) and the Myanmar Consortium of Community Resilience (MCCR).

Year : 2016 / 2017
Location : Yangon, coastal areas and urban areas (Myanmar)
Read More