WHO WE ARE
We believe in diversity and technical excellence.
Agency RED brings together a highly diversified and multidisciplinary team of professionals who work very closely with all involved stakeholders, from members of civil society or armed forces, beneficiaries of aid programmes in marginalised communities to representatives of public administration, or international organisations and private companies. All our work is geared to ensure the most holistic approach is applied to each project, at every stage.
With over 20 years of field-tested expertise applying a comprehensive methodology and approach towards each project, RED's in-house team and pool of expert consultants are entirely engaged to deliver an unparalleled level of excellence be it in terms of advisory, strategic positioning, training, project planning and management or M&E .
Field-Tested Expertise
RED's management culminates two decades of hands-on experience and expertise in managing ground situations in a multitude of communities and contexts in Central and South-East Asia, Africa and Caribbean. Technical excellence and implementational ability are part of our core values.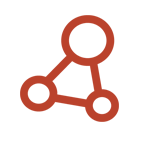 Integrated approach
We emphasise on the importance of a multi-sectoral and transversal approach, and accordingly applies a robust methodology to ensure the integration and interconnection of all aspects related to human development within our projects.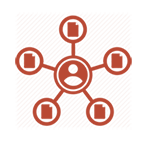 Complementarity of Experiences
RED embodies the shared experience of our diversified team of professionals, each specialised in a core field of expertise with extensive experiences for various types of stakeholders. Primary areas of interest include: urban communities, shelter, infrastructure, WASH, disaster risk management, climate change adaptation, human rights, minorities empowerment, migration, food security, healthcare and education.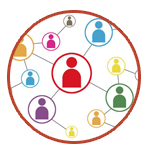 Participatory Stakeholder engagement
Convinced that engagement of all relevant stakeholders is critical for holistic development and growth, RED advocates an inclusive and participatory approach involving all related actors at each stage of the project . We further contextualize our services to suit ground-realities by involving the civil society in the process, from planning to implementation to ex-post evaluation.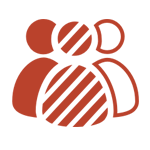 From Private to public sector
At RED, we believe that creating synergies between private, public and para-public stakeholders is a prerequisite for sustainable development. We are honoured that our team has repeatedly collaborate with all types of actors including NGOs, civil society associations, international organisations, state governments, donors and the private sector.